What is LVLP?
Extreme precise painting technology with high yield and low overspray


The GREEN approach to painting
The LVLP system is a new engineering in spraying systems; a low air volume corresponds to a low pressure that creates a transfer of products with almost total absence of overspray. This technology ensures a highly accurate result with the minimum of dispersion, increasing the yield of the painting work.
Advantages
Limited overspray
Product waste reduction
Complies to VOC regulations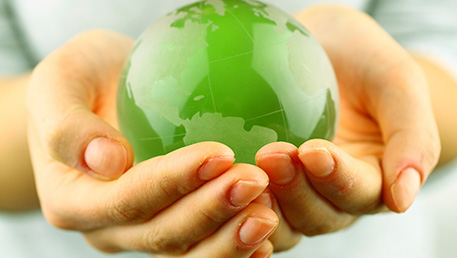 High performances
Double independent regulation both air and product
Air volume and pressure always in optimal ratio
High quality apllication finish
Product transfer efficiency over 85%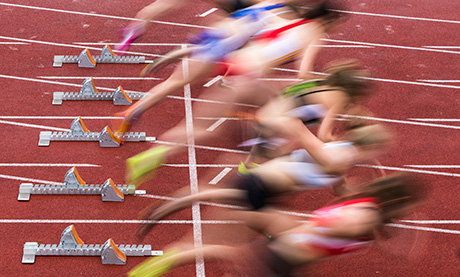 Versatility
Suitable for spraying most of modern coatings
Efficient of industrial and handcraft professional jobs
It allows accurate and safe works